Marineland - Florida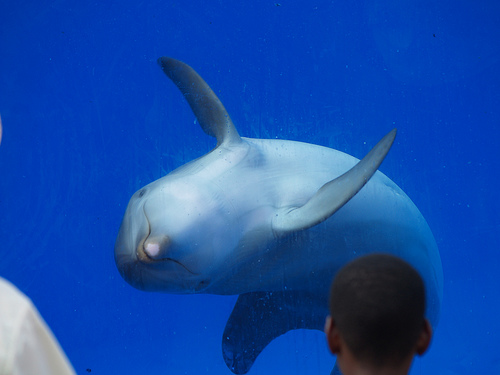 Marineland, Florida

Marineland, Florida
Meet dolphins and even swim with them at Marineland in Florida.
This is the Dolphin Conservation center. There are no longer formal shows, but other ways to interact with the dolphins.
There are all sorts of special ways to experience these fantastic sea animals including the new Twilight Adventure where you explore and learn about dolphins in the evening hours. There is even a "Trainer for a day" program.
Other area attractions include Flagler Beach (between Daytona Beach and St. Augustine which is the nation's oldest city and features many historic landmarks on Florida's East coast).

Find the Dolphin Conservation Center-Marineland Florida here
View Larger Map