Kids Travel Norway
Family Travel to Norway
Norway is a safe and popular Northern European travel destination for families.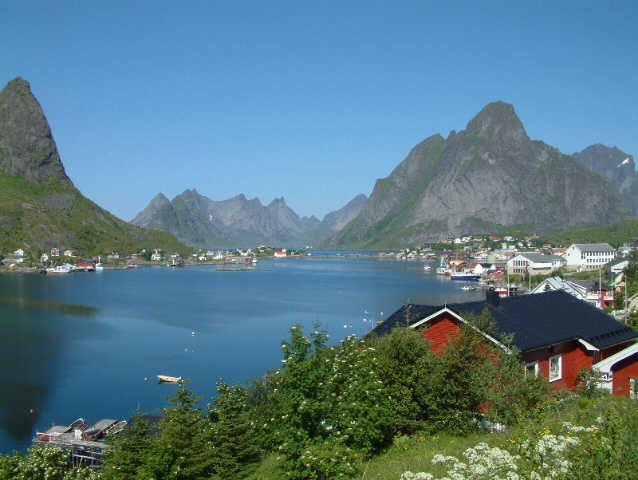 Usually you will arrive in Oslo, Norway at Gardermoen airport unless you are arriving by rail, by ferry from Denmark or from other Northern Europe countries.
You can get an Oslo Tourist Pass which allows unlimited travel on all public transportation in Oslo and you can visit many of the local museums and tourist destinations.
There are many sights to see in Oslo including the Akershus Castle and Fortress which has withstood many fierce battles in Norwegian history.
A popular family destination in Norway is the Kristiansand Amusement Park and Zoo. There is a water park, entertainment park, theme park with rides, forested park and the zoo.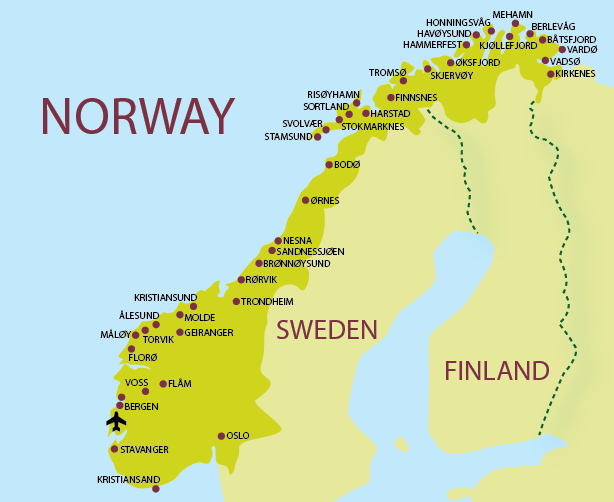 For some spectacular scenery, catch the road up to the mountains of Telemark where you can go canoeing or see the are on horseback.
When in Bergen, don't miss the local fish market (Fisketorget) for fresh boiled shrimp, oysters and smoked salmon. You can also visit the local aquarium.
One of the most well-known attributes of the Norweigian landscape are the coastal fyords and the beautiful Nordic scenery. A visit to the "Land of the Midnight Sun".