Welcome to Kids Travel TV
Ahhh, travelling! There is nothing more adventurous than exploring our world, seeing different places, meeting new cultures and finding out more about the world we live in while spending the best time with our family.
Kids have the undiluted ability to soak up all these fun experiences our world presents every day. It is our goal to help steer kids and families in the right direction ; to chose travel destinations wisely and to help kids get the most out of their visits to foreign ports of call. There is no better way to educate the mind, develop the body and inspire the soul.
Travelling is actually great exercise too with all of the walking.
Whether you are building sand castles in Maui, sampling a different culture's delicious foods or visiting ancient ruins, it is an eye opening experience to travel the world.
Explore caves or simply wait in line at Disneyland and create these "living in the now" moments to be treasured and enjoyed, exploring our beautiful world and the riches it has to offer together as a family.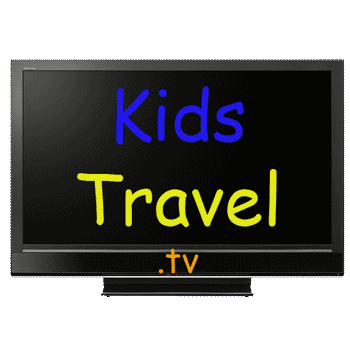 We hope you enjoy the new Kids Travel.tv
The trip we are planning next is close to home: Disney World in Orlando Florida.
We will also be posting updates by video so check back to find out more about our recent Disney experience.
You can follow our blog for updates from the road, and then we will take the best experiences and add them to this site -
There are some really great travel deals this year as world economies start to recover, so find a great deal and have some fun in the sun.
For our latest travels, see some of our family travel videos.
Happy Kids Travels!
Jus and Kat